Westward Look History
From Family Home To Historic Hotel
Built in the early 1900s, Westward Look is Tucson's oldest resort, growing from an elegant hacienda-style family home into an award-winning resort beloved by generations of travelers.
Early 1900s
Tucson's population was a mere 13,000 residents when William Watson and his wife, Maria, bought 172 acres of homestead land that was considered desolate, isolated and a long ride on a bumpy dirt road, far from the emerging city in the valley below. Yet, the Watsons set about building their dream home. They sought the services of well-known Tucson architect Merritt Starkweather. The Watsons envisioned a traditional adobe home, popular in the American Southwest in the early 1900s. Under Starkweather's guidance, their romantic dream was realized. An elegant adobe-style home was built, complete with an artist's loft, spacious living quarters, Spanish-style courtyard, and glorious views of the lush Sonoran Desert and the Santa Catalina Mountains. So convincing was Starkweather in his design and construction of this authentic "adobe" home that it was decades before anyone realized that the walls are not really adobe, but cleverly disguised concrete and steel, finished with adobe.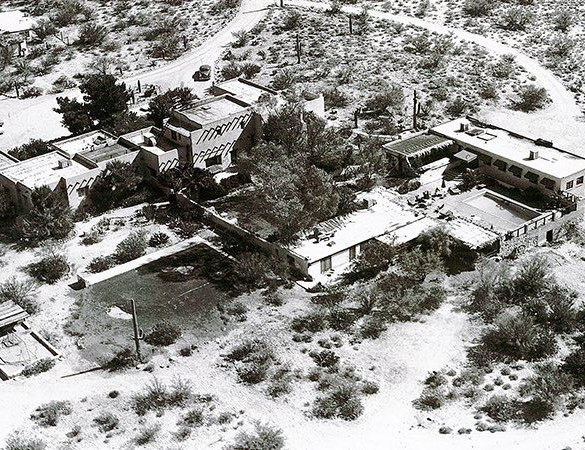 1900-1940
From this christening, the legend of Westward Look Wyndham Grand Resort & Spa took root. Many guests returned year after year, some staying for a few weeks and others for months at a time at our hotel near the Catalina Foothills in Tucson, AZ. The Nasons partnered with American Airlines, inviting the pilots and stewardesses to stay at the ranch and renting rooms to the families of pilots who came to Tucson for flight training.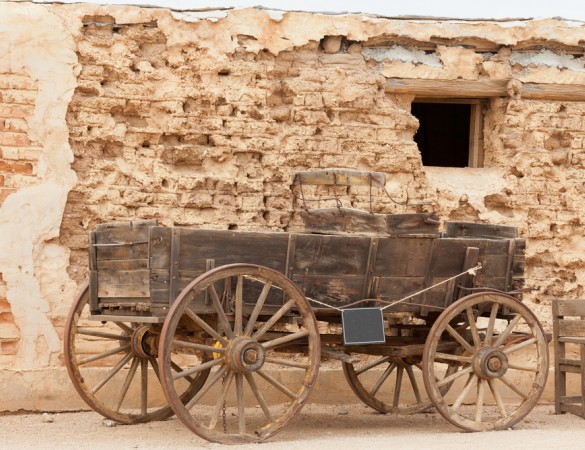 1950s
In the 1950s, Walt Disney filmed his award-winning documentary, "The Living Desert," in this area and housed some desert animals in the stables. Once the filming was over, Mrs. Nason contacted the fledgling Arizona-Sonora Desert Museum and offered to donate the prairie dogs and coatimundi that were left behind. That was the start of the museum's small mammal collection. A regular winter visitor to Westward Look was Chicago artist Haddon Sundblom, who created icons of advertising, including the Gerber baby, Aunt Jemima, and the Coca-Cola Santa. In 1953, he painted two of the Nason daughters serving Santa a Coke. That endearing image endures today on highly collectible greeting cards, serving trays, and other memorabilia.
Current
At present-day Westward Look, you can find 241 Southwestern-inspired guest rooms and suites with thoughtful amenities, regional artwork, and private balconies to take in breathtaking views of the Sonoran Desert landscape. With many amenities to enjoy during your stay like daily yoga, tennis, and horseback riding, there is something for everyone to enjoy our historic property.