Wellness
Revitalize the Senses
at Our Luxe Resort
Connect with nature and indulge in new adventures at our desert oasis. Get pampered in our spa or take to the trails for hiking, biking and bird watching. Find that inner equestrian and horseback ride through our peaceful grounds, take a calming yoga class, or simply gaze at the desert night stars.
Activities
Rooftop Yoga
Relax and unwind on the Sonoran Rooftop for sunset or sunrise yoga sponsored by YogaOasis throughout the week. Mountain views coupled with yoga await!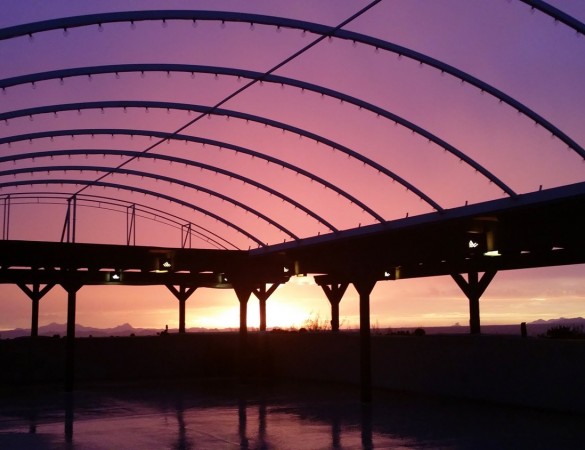 Fitness Center
Check out our fitness center while you stay with us!
Tennis
Framed by breathtaking mountain views, our Tucson resort offers play on eight championship tennis courts with synthetic turf, composite and asphalt surfaces. Fancy an evening game? Five courts are lit for night play. Players of all abilities are welcome to participate in our round robins, leagues, match play and clinics.
Tennis Membership
Our Tennis Membership includes access to USTA leagues, 15% discount on resort food and beverage, 10% discount at all resort retail outlets, preferred pricing for tennis lessons and clinics, priority access to exclusive wellness events, and more!
Hiking & Biking
Set in the desert foothills of the Santa Catalina Mountains, Westward Look is ideally located for hiking and mountain biking. Whether you want an easy stroll or a challenging mountain climb, our staff can direct you to an adventure that suits you.
Nature Trails
Explore two on property nature trails on your own or join a complimentary guided morning walk to help you identify the unique flora and fauna which can be seen in the Sonoran Desert, one of the most fascinating ecosystems in the world.
Horseback Riding
Saddle up for an authentically Western horseback ride and experience 80 acres of lush desert flora and fauna or a stunning sunset during a guided trail ride.

Reservations are required and all rides must be booked at least 1 hour in advance. Contact Spanish Trail Outfitters for more details.

Closed for Summer 2023
Specialty Gardens
Chef's Garden
Our organic Chef's Garden provides a bountiful harvest of fresh ingredients that have been grown in the Southwest for centuries.
Butterfly & Hummingbird Garden
Located in a grassy patch near the lower pool, this colorful and fragrant garden attracts native butterflies and hummingbirds with a variety of seasonal blooms.
Wellness Garden
Adjacent to the Sonoran Spa, this garden includes healing plants such as rosemary, sage, jojoba, and aloe, which are used in our desert-inspired spa treatments.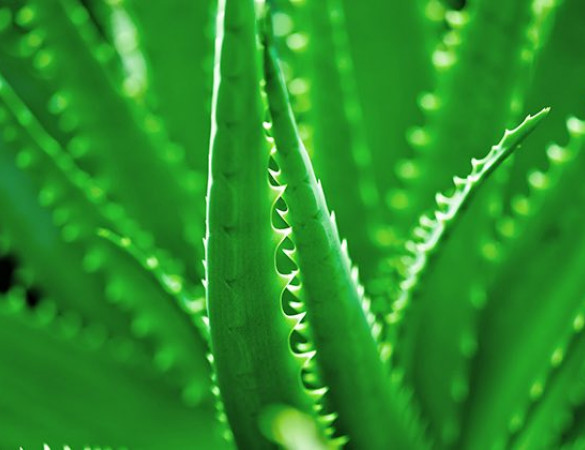 Herb Garden
Growing near the family pool and the south lawn, our fragrant Herb Garden features fresh rosemary and other herbs accented by colorful chilies and edible flower.